Hot and quick comfort food at its best. We take tasty tradition to the next level!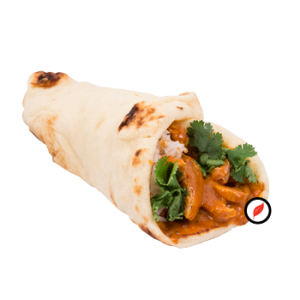 BUTTER CHICKEN NAAN-WICH
Our Naan-wich takes the best of our butter chicken rice box putting it in the perfect package so that you can grab-and-go.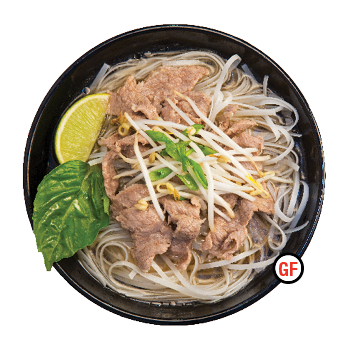 VIETNAMESE PHO SOUP
Soup for the soul. Our Vietnamese Pho Soup features thinly sliced beef, basil and ribbon noodles swimming in a delicately balanced broth.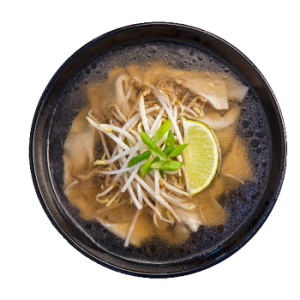 WONTON SOUP
A classic chinese dish that features delectable chicken dumplings in a rich, complex broth that's full bodied in flavour.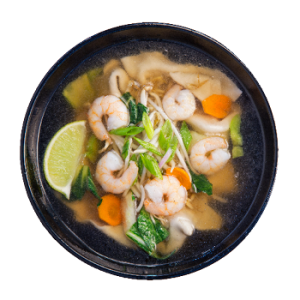 WOR WONTON SOUP
Shrimp it up with our Wor Wonton Soup. Our Wor Wonton takes our classic Won Ton Soup and makes it even more delicious with the addition of fresh veggies and shrimp.