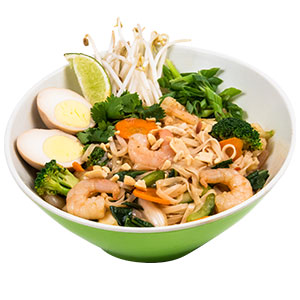 NOODLE BOXES
Delicious noodle box dishes inspired by 10 Asian countries around the world!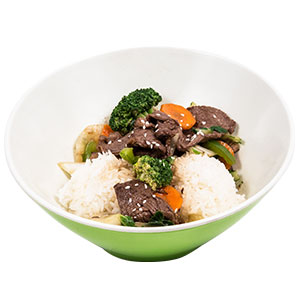 RICE BOXES
A perfect choice if you want a satisfying meal with steamed jasmine rice and your choice of rich, flavorful Asian sauces.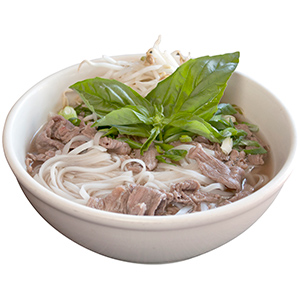 SOUPS & STUFF
Hot, delicious comfort soups that you'll love. They can make a complete meals on their own, or delightful additions to…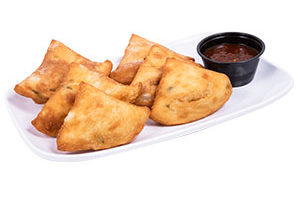 SIDEKICKS
Start your meal with some small bites to share! These appetizers are great additions to your meals or you can simply snack…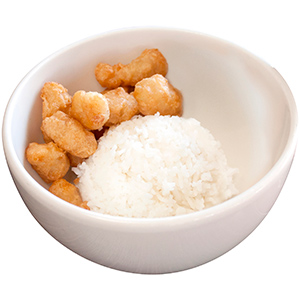 KIDS MEALS
For ages 12 and under. Each meal comes with juice.
FEASTS
These packs are the best value for a delicious, satisfying meal! Get a feast…