Never feel bad about giving your little ninja fast food again because with Wok Box our kids meals are tasty and nutritionally well balanced. All kids meals include a juice box.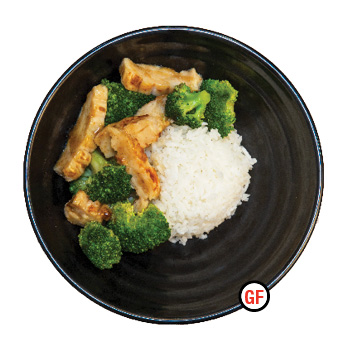 DRAGON CHICKEN
How else can you get the little one to eat their greens? Especially broccoli! The Japanese Dragon Chicken is coated in a deliciously sweet mongolian sauce with wok cooked chicken over rice. With, of course, broccoli florets.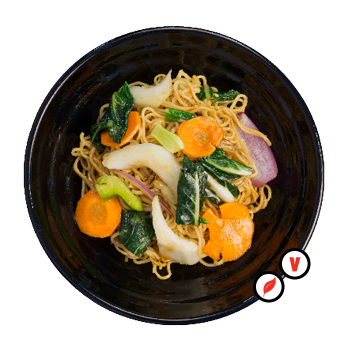 JUNGLE NOODLES
The popular choice of parents and kids alike, Jungle Noodles come with a healthy dose of veggies on a bed of chow mein and light coating of our sweet and sour Mongolian sauce.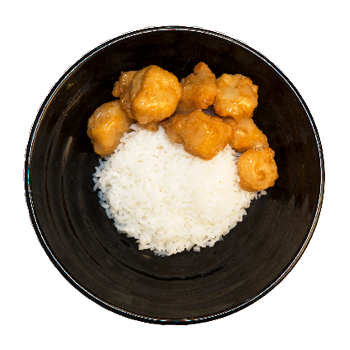 CRISPY CHICKEN
Much like the adult version of this dish,our breaded crispy chicken does exactly what it says. It's tempura coated crispy chicken, with a delicious glaze of either sweet and sour, lemon, plum or teriyaki.