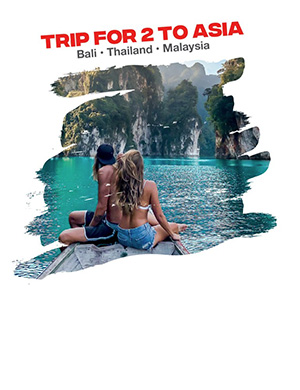 GRAND PRIZE: TRIP FOR 2 TO ASIA
Dive into adventure and experience South East Asia in all its glory, when you win our Grand Prize trip for 2 to exotic Malaysia, Bali or Thailand. Whether you go on a jungle safari wildlife tour or encounter resident tribes in Malaysia's Borneo, lay on one of Bali's many white sand beaches surrounded by turquoise water or venture into the hustle and bustle of Bangkok, you will be living the most amazing dream! For more information on any of these once in a lifetime trips, visit these links:
Bali (9 Days)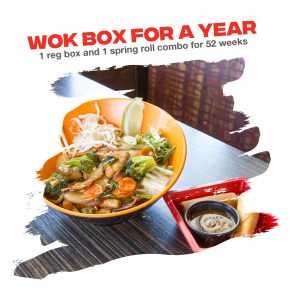 WOK BOX FOR A YEAR!
Imagine getting one regular noodle or rice box of your choice, 1 drink and 2 spring rolls, once a week, for an entire year, FREE. If you are lucky enough to win WOK BOX FOR A YEAR, that's exactly what you will get. That's one full year of some FANTASTIC FLAVOURS like Sweet Mongolian, Hong Kong spice or even Masala Butter Chicken with Naan, just to name a few. So many choices and 52 weeks to try them all!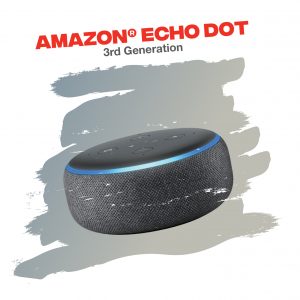 Amazon Echo Dot – 3rd Gen – Charcoal
Get your home into the 21st century with the Amazon Echo Dot smart speaker, featuring Alexa! Stream all your favourite music from any platform, control the lights, thermostat and lock your doors through voice control features. The Echo Dot is so compact, it can fit in the smallest of spaces and is easy to move from room to room. Make the most of your time at home and let the Echo do all the work.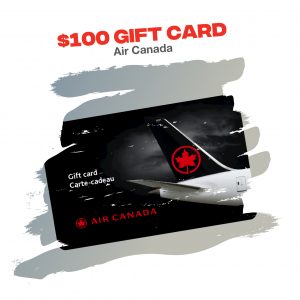 Air Canada Gift Card ($100)
Booking a trip or want to give someone the gift of travel? Enter to win one of four Air Canada gift cards! Use it to pay for a flight, put it towards a great inclusive package or use it to book a seat – whatever you use it for, it will make the journey a whole lot sweeter!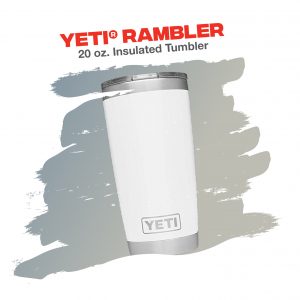 YETI 20 oz. Tumbler
Hot or cold, the insulated Stainless-Steel YETI Tumbler keeps everything just the way you want it, including your drink IN the cup and not down the front of your shirt. YETI's MagSlider lid uses magnets to keep your bevy of choice right where it belongs. Sip in style at work or on your next adventure. You can't go wrong with a YETI!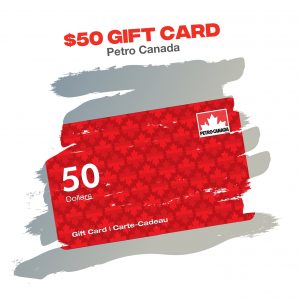 Gas Card – $50
Grab your friends, jump in the car, and set out to parts unknown with 1 of 4 FREE gas cards. A fantastic weekend getaway awaits you!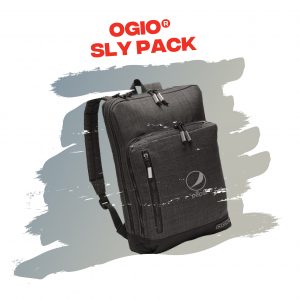 OGIO Pepsi Sly Pack
OGIO has your laptop and tablet covered with the Sly Pack. Take it to the office or with you when you travel. The padded compartments, easy-access, sleek design will keep all your electronics safe and just as important: You will look FAB wearing it!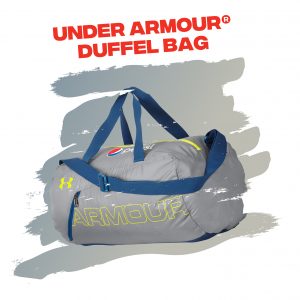 Under Armour Duffel Bag
Weekend getaways are a no-brainer with an Under Armour Duffel Bag. You can fit everything you need for a quiet weekend at the cabin, a trip to the city with friends or some quality time at the gym. Don't leave home without this Duffel bag!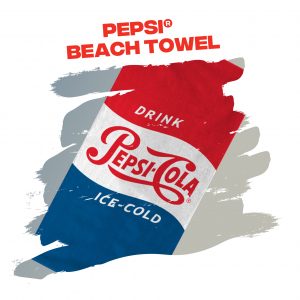 Pepsi Beach Towel
Soak in the rays and stay dry and comfy with 1 of 10 vintage Pepsi Beach Towels. You'll be retro-cool and ready for ANY beach, ANY where. Actually, you might want your bathing suit along for the ride too!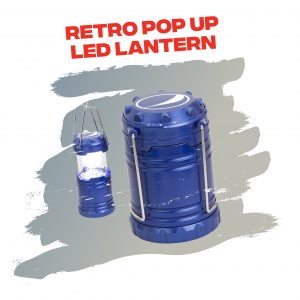 Retro Pop Up LED Lantern
Don't be left in the dark on your next camping trip. You'll have everything you need when you pack an energy efficient Retro Pop Up LED Lantern. Easy to use and a DEFINITE must have for night time card games in the tent or making some midnight S'mores!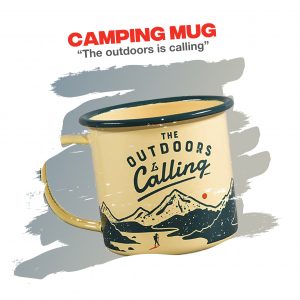 Outdoor Adventure Camping Travel Mug
Clink your mugs together in style at your next roaring campfire with 1 of 4 Gentlemen's Hardware Outdoor Adventure Camping Travel Mugs.
Excellent for backpacking, fishing or doing anything outdoors, this durable, lightweight steel mug is a necessity when you are going on ANY upcoming wilderness adventure!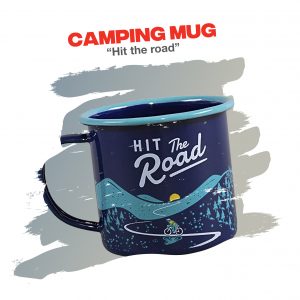 Hit the Road Camping Travel Mug
Rugged, easy to clean and super cool, hit the campground or hit the mountains with 1 of 4 Gentlemen's Hardware Hit the Road Camping Travel Mugs. Piping hot coffee, or ice cold water, this mug has got you covered!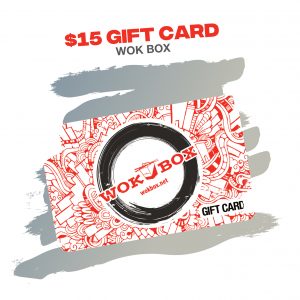 $15 Wok Box Gift Cards
Get your curry, Dan Dan or Jungle Lemongrass on with 1 of 10 $15 Wok Box Gift Cards. Share a Sumo noodle or rice box or keep it all to yourself. You'll win either way!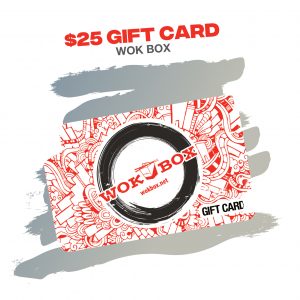 $25 Wok Box Gift Cards
Have some now, save some for later with 1 of 10 $25 Wok Box Gift Cards. Whatever you choose, we wish you a spicy day!