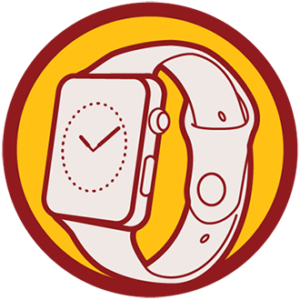 APPLE iWATCH
The beloved tech timepiece that was Apple's first invention in half a decade to much fanfare. This powerful tool can help you track your health, ensure you are reaching your fitness goals or remember that can't miss event. With it's customizable watch faces, an IWatch isn't just another piece of jewellery, it's an extension of you.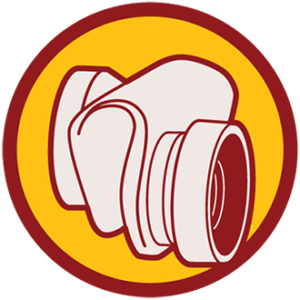 OLLOCLIP LENS
Bigger is not always better. The olloclip provides you with professional level equipment in a package that's petite enough to fit in any pocket, handbag or hand. Olloclip's design allows you to capture every moment, clipping onto your phone in seconds. The four in one lens that features wide angle, fish-eye and macro in 10x and 15x is only available for Iphone 6 and 6s.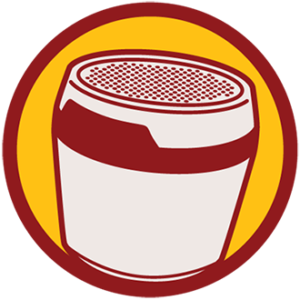 HOUSE OF MARLEY CHANT SPEAKER
Don't allow pesky cords to tie you down. Instead you have the freedom to roam while blasting out all of your top tunes. Perfect for the avid shower singer or to enhance any patio party. Taste in music not included.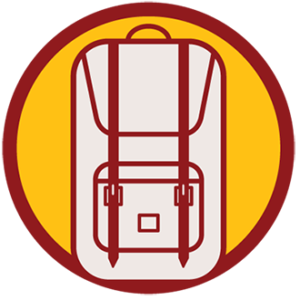 HERSCHEL BACKPACK
Designed exclusively for the everyday traveler, every detail of Herschel backpacks are tailored to provide the pinnacle of convenience. Inspired by the world around us, each design emulates nature's silhouettes while redefining what the perfect backpack should be.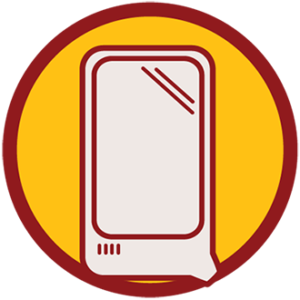 SOLAR CHARGER
You're away from home and playing on your phone or waiting for a call when suddenly you notice, I have 10% battery life left. You scramble for an outlet to charge your phone, only for your attempts to be in vain. Well, say goodbye to those dark days thanks to Secur's solar powered cell charger. So, whether it's an emergency call, tagging your friends in a post, or finding directions to that all important meeting, your phone will never be left in the dark again.
FREE FOOD
AT WOK BOX
There's no denying it, food tastes even better when it's free! So, free food at Wok Box tastes AMAZING! Once you crack-and-win, you can redeem your winnings immediately in store or save it for your next visit, just be sure to use it before April 30th!
WOK BOX
GIFT CARDS
Look like a VIP when taking your friends, coworkers, family members or even complete strangers out for a bite to eat with a Wok Box gift card. Or, instead, you could just not let them know about your newfound fortune and save the gift card goodness for yourself.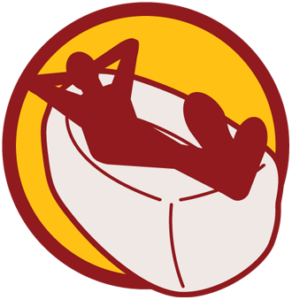 LAYBAG
Lounging around the beach, swimming pool or back garden in the summer has never been this comfortable. Inflating the LayBag provides a wonderful entertainment without the usual huffing and puffing of traditional inflatable chairs and within minutes, you'll be ready to lay back and watch time fly by. It's so easy that you can take it anywhere. Just don't forget to send us a video of you inflating your LayBag!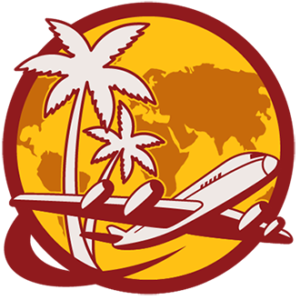 GRAND PRIZE TRIP
Get set to jet set and experience the best that Asia has to offer. Escape the ordinary by selecting between learning to cook traditional Thai food and witnessing traditional hilltribe life in Thailand, exploring the metropolis of Beijing and standing in the foothills of The Great Wall of China or walking the ancient ruins of bygone civilizations and immersing yourself in the simple splendour of Cambodia. No matter your choice, it's sure to be the trip of a lifetime.
The Best Of Cambodia – 14 Days – See the trip itinerary
China Highlights – 9 Days – See the trip itinerary
Highlights of Thailand – 11 Days – See the trip itinerary