Crack-A-Cookie is back and is bigger & better than ever. Visit your nearest Wok Box!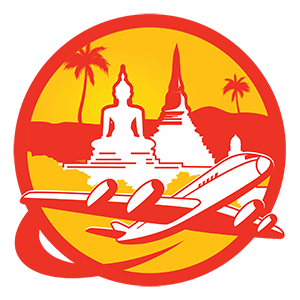 GRAND PRIZE TRIP
Let your bucket list dreams come true when you win an all-expense paid trip for 2 to Thailand, Bali or India. This prize is exactly that; GRAND and filled not only with adventure, but vibrant cities, tranquil remote villages and rich cultures.
Choose one of three dream vacations that can take you from the lively city of Bangkok flowing into the serenity of the Mekong River in Laos, the fragrant cuisine and landscape of India to the beautiful beaches and colourful reefs of Bali. For more information on these INCREDIBLE trips, check out the links below: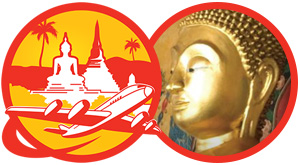 Explore Thailand and Laos
Travelling from Bangkok to Vientiane (13 days)
See the Itinerary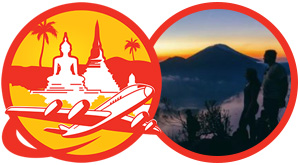 Beautiful Bali
Travel to Bali and visit Indonesia's beautiful island (9 days)
See the Itinerary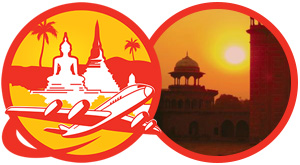 Unforgettable India
Visit India and discover the charm of this unforgettable country (15 days)
See the Itinerary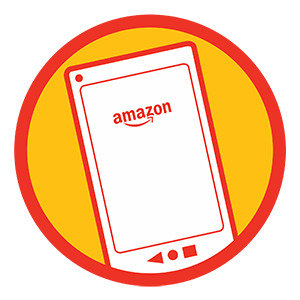 Amazon Fire 8HD 32GB Tablet
Want to take your favourite games, eBooks, TV shows and music with you in one super convenient way? You've got it in the new Amazon Fire 8HD tablet. With ten hours of battery life and 32GB of storage, you will be able to chill and keep up with everything wherever you are.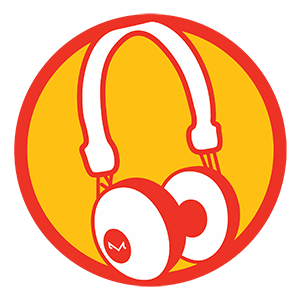 House of Marley Bluetooth Headphones
Go wired or wireless with these cool House of Marley Bluetooth Headphones. Made from recyclable, earth-friendly material, these stylish headphones give you crystal clear sound and are easy to take with you anywhere.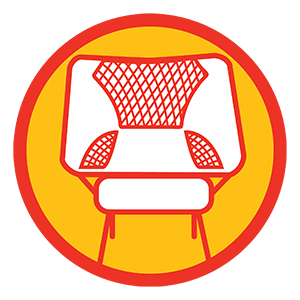 Lightweight Camping Chair
Grab a seat wherever you are with this folding camping chair. A must for backpacking, hiking, watching a game on the sidelines and picnics. Complete with a carrying bag, the camping chair weighs only 2 lbs and is easy for everyone in the family to set up.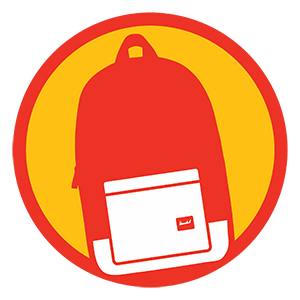 Herschel Day Pack
Cool and trendy, Hershel Day Pack is one knapsack that everyone wants to have. Its lightweight and folds into its own pocket for simple storage. Perfection all in one bag.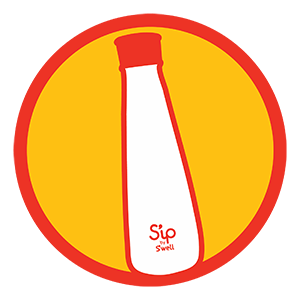 S'ip x S'well Water Bottle
Express your inner you with a new S'ip x S'well water bottle! Keeps your drinks hot for 12 hours or cold for 24 hours and is easy to take along with you on an outdoor adventure or your next Yoga class.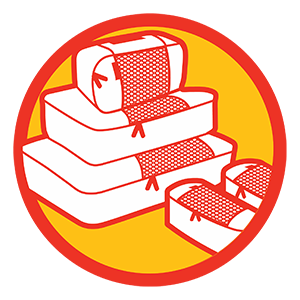 Packing Cubes
Make Marie Kondo and her Kon Mari method proud when you pack for your next trip with these lightweight and convenient packing cubes. Travelling will never be the same.
Canada Buff
Show your Canadian pride and don't go another minute without "O Canada" Buff tubular headwear. It keeps you warm in the cold and can be worn in different ways. Made from 100% recycled microfiber, it is a must have for runners, hikers, skiers and snowboarders.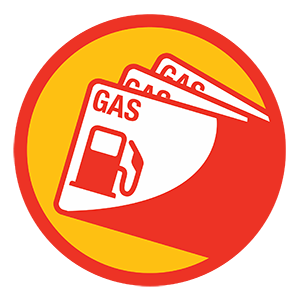 $50 Gas Card
Road Trip!!! Great memories with friends and free gas? Yes please!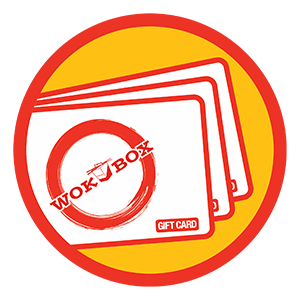 Gift Cards
Order as many dishes as you like or keep coming back for more with a $25 Wok Box Gift card. Keep it for yourself or share it with friends. You can't go wrong with so many mouth watering options.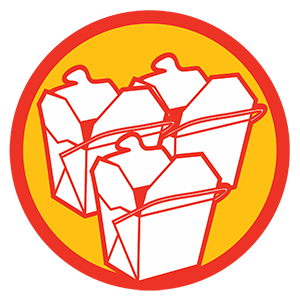 Free Wok Box For a Year
Once a week. ALL. YEAR. LONG. 1 regular box, 1 drink and 2 spring rolls. Enjoy all your favourite meals. FREE. FOR A YEAR. 2019 Just got a whole lot better! Follow us on Facebook for more chances to win Free Wok Box for a year!