Wok Box Crack-a-Cookie contest has ended! Got a winning fortune cookie slip? You can redeem them at your local Wok Box until May 15, 2018.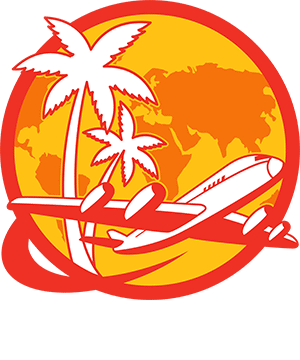 GRAND PRIZE TRIP
Say yes to adventure with your choice of trip to India, Vietnam or Thailand. Whether you tour amongst the golden Buddhas and ancient kingdom of Sukhothai in Thailand, marvel at the beauty of the Taj Mahal and explore carved stepwells and ancient picturesque temples or be a part of the hustle and bustle of Ho Chi Minh City or a cruise on mystical Halong Bay, you will have an experience like no other. For more information on these incredible destinations: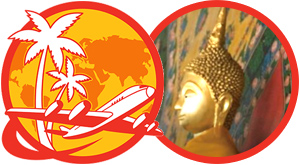 Discover Thailand (11 days):
The Exquisite "Land of Smiles"
See the Itinerary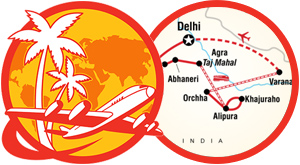 Essential India (15 days):
"From Delhi to Delhi"
See the Itinerary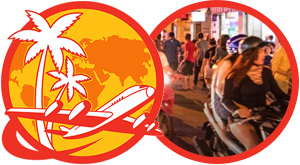 Vietnam (10 days):
"Express Northbound from Ho Chi Minh to Hanoi"
See the Itinerary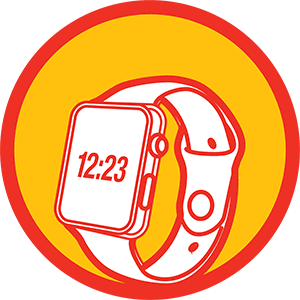 Garmin Forerunner 35 GPS Watch
Track every move you make with the Garmin Forerunner watch, with built in GPS. Run, bike, swim or hike and meet all your fitness goals. You can control all your favourite music and keep up to date with every text, email and call. With a battery life of up to 9 days, you can stay connected all day long and not miss a beat.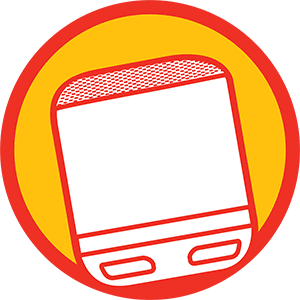 Ultimate Ears Bluetooth Speakers
Get the party started with some state of the art audio. Compact, waterproof and crystal clear, the Ultimate Ears WONDERBOOM portable Bluetooth speaker packs a big punch anywhere you put it and connects wirelessly to your smartphone, tablet or Bluetooth device. Take it to the beach, put it on the deck while you chill with your friends and be ready for some big sound.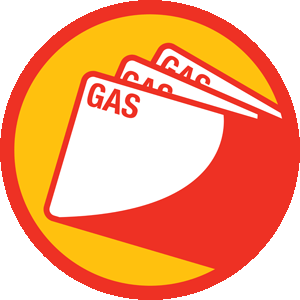 $50 Gas Card
Keep some extra money in your pocket while you are on that bucket list road trip you have been wanting to take, with a $50 gas card. Just think, you can add a few more cities or visit those high school friends who moved away. Either way, it's free and it's fun. All you need are the snacks.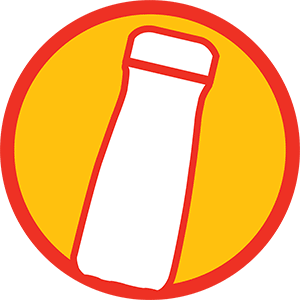 S'well Bottle
High quality, stylish and eco-friendly, the S'well reusable water bottle is the water bottle of choice. Take it to yoga or on a run. It will keep your liquids cold for 24 hours and hot for 12 hours.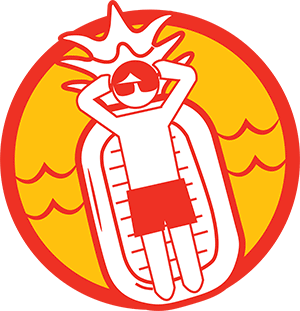 Pineapple Pool Party Float
Get your float on with the Instagram infamous Pineapple Pool Party Inflatable Raft. It's perfect for lounging at that Hawaiian themed summer party. Who are we kidding. Any party. It's a pineapple that floats. How cool is that?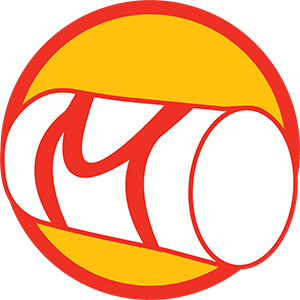 Herschel Packable Duffle Bag
Planning on a weekend getaway? Stop right there because we have the bag for you. The Herschel Packable Duffle Bag is simple, lightweight and can fold into its own internal pocket for super convenient storage.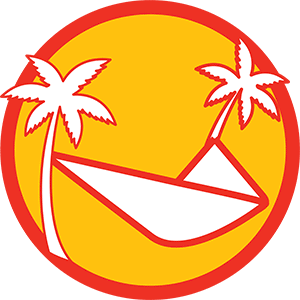 Portable Camping Hammock
Enjoy the outdoors just a little more with the convenience of the travel camping hammock. Lightweight, easy to store and machine washable, this hammock is not just for camping. Soak in the sun at the cabin, park or even in comfort of your own back yard. Relax anywhere in style.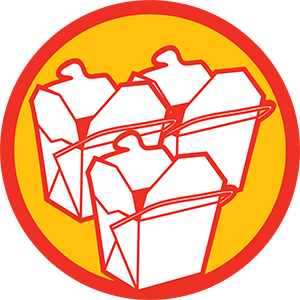 Wok Box for A Year
You are not dreaming. Get 1 regular rice or noodle box and spring roll combo FREE every week, for a year, with an exclusive Wok Box gift card. It's as simple as that. You are welcome!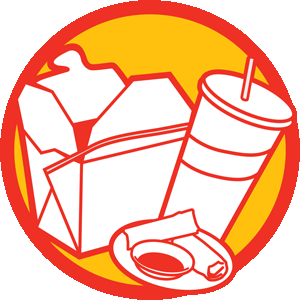 Free Food
at Wok Box
There's no denying it, food tastes even better when it's free! So, free food at Wok Box tastes AMAZING! Once you crack-and-win, you can redeem your winnings immediately in store or save it for your next visit, just be sure to use it before April 30th!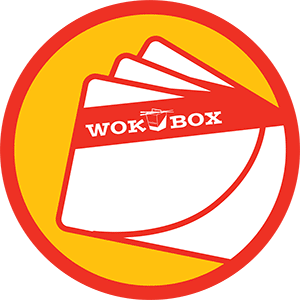 Wok Box Gift Card
Order as many dishes as you like or keep coming back for more with a $25 Wok Box Gift card. Keep it for yourself or share it with friends. You can't go wrong with so many mouth watering options.